At the beginning of the year, we mentioned that you should expect to see some major improvements coming your way. We wanted to provide an update, as we are going to be making some noticeable changes in the near future.
New Logo & Branding
First, we have a new logo! Take a look at it below: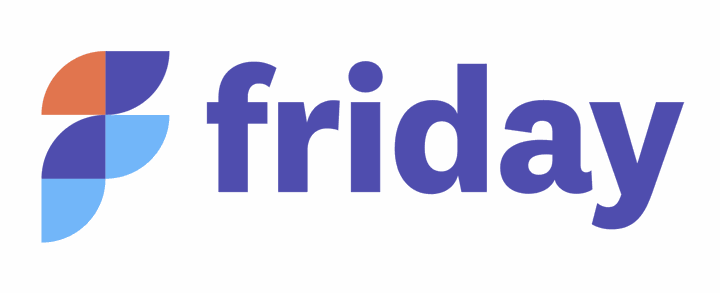 As you can see, this is quite a bit different from our current color scheme, so you should expect to see some changes to the colors in various parts of the product. This migration will be happening in the next week.
A modern look/feel on the way
Additionally, we are rebuilding the app so it has a more modern look and feel. Pages should load faster, you will have a better user experience, and much more.
We've decided to migrate several pages at at time vs. launching everything at once. As some of you may already know, when launching major changes at once, the probability of bugs and issues is much higher. By migrating specific pages at a time, we are able to minimize errors.
One downside to this approach is that you will experience some differences in the look and feel of the website based on the page you visit. Some pages will feel modern and fast, while other pages will seem slower/older. 
We will work to migrate all pages as quickly as possible to the new and improved version, but this will take a little bit of time to finish.
In this scenario, we've made the decision to prioritize minimizing bugs vs. having a fully consistent & modern feel (at once). We are very excited to launch this - it's a much better experience.
Other improvements
We've made a host of other improvements on the way, including:
Improving our image uploader. You can now crop profile photos!
Improving the teams page.
A public activity feed (version 1).
You can now login with your Microsoft Office365 account credentials
Employee suggestions submitted now roll-up to their profile.
Have anything else we should work on? Feel free to contact us!